Asset Searches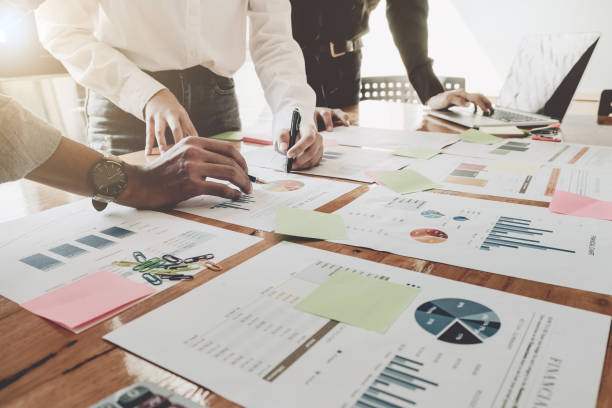 Are you looking for money for your Client? With access to billions of records, both public and non-public records, we can find those assets the Tort/Defendant maybe hiding.
We search for all types of assets:
Property
Businesses
Employment
Vehicle
Liens
Bankruptcy
Judgments
Our service verifies individuals by social security and dates of birth to ensure we have the correct individual.
Is your Client worth the small investment? Doing your due diligent is a small price to pay to ensure you get every dollar they deserve.